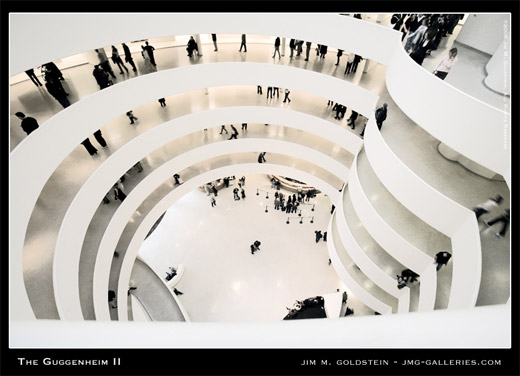 We're in NYC and will be back in San Antonio on the 11th...
We got to the Guggenheim a few days ago and saw an exhibit there that depicted a car-bomb and had a series of full-size automobiles (with fiber-optic explosions) hanging from the ceiling in the craziest (my ill-informed opinion) and most expensive (real fact) installation in the history of the Guggenheim. Just mind-blowing.
My brain is consumed by it all, so I would imagine that there will be more discussion on this soon.
Here is a photo from the exhibit in another space.