While looking for an image for yesterday's post about Flatland, I ran into a website that I want to share.
Obviously, I am always saying we all need to read more. Knowledge is a gift to be gained and given away. And books are still our most reliable (and portable) sources of knowledge.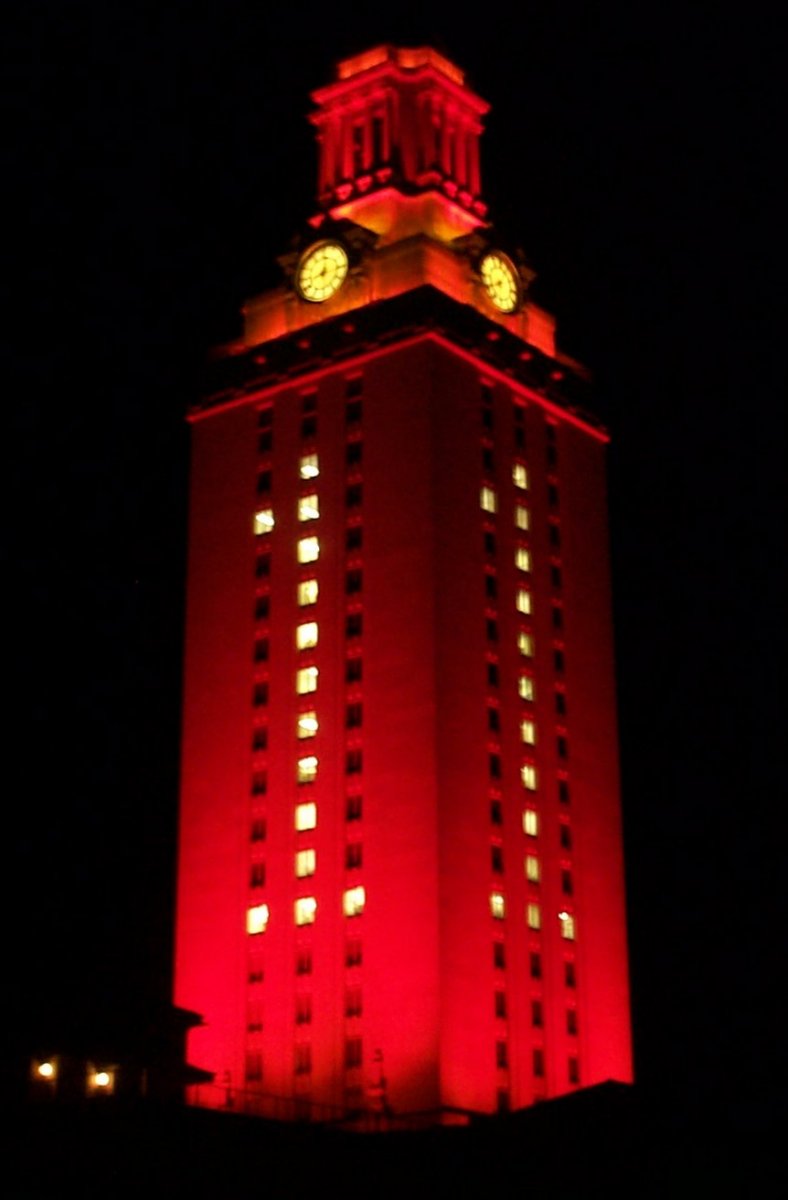 Anyway, The University of Texas at Austin has something called a "Freshman Reading Round-Up", which is nothing more than a clever way to introduce students to books found to be important or worthwhile by distinguished faculty members.
The 2005 list is the page I stumbled upon. I subsequently found the 2006 version.
Take a stumble yourself:
UT-Austin 2005 Reading Round-Up
Books I have read from the 2005 list include:
- Flatland by E.A. Abbot
- On Bullshit by Harry G. Frankfurt
- The Age of Spiritual Machines: When Computers Exceed Human Intelligence by Ray Kurzweil
- The Curious Incident of the Dog in the Night-Time by Mark Haddon
The 2006 List
Books I have read from the 2006 list (other than repeats from 05'):
- Freakonomics by Steven D. Levitt, Stephen J. Dubner
- The Life of Pi by Yann Martel
In going through these lists, and realizing how much I had enjoyed those I had already read from the lists, I realized that this little resource might be a real reading treasure. Go through and find your own treasure. Ask me about the above titles if you really want to know. Enjoy if you will.