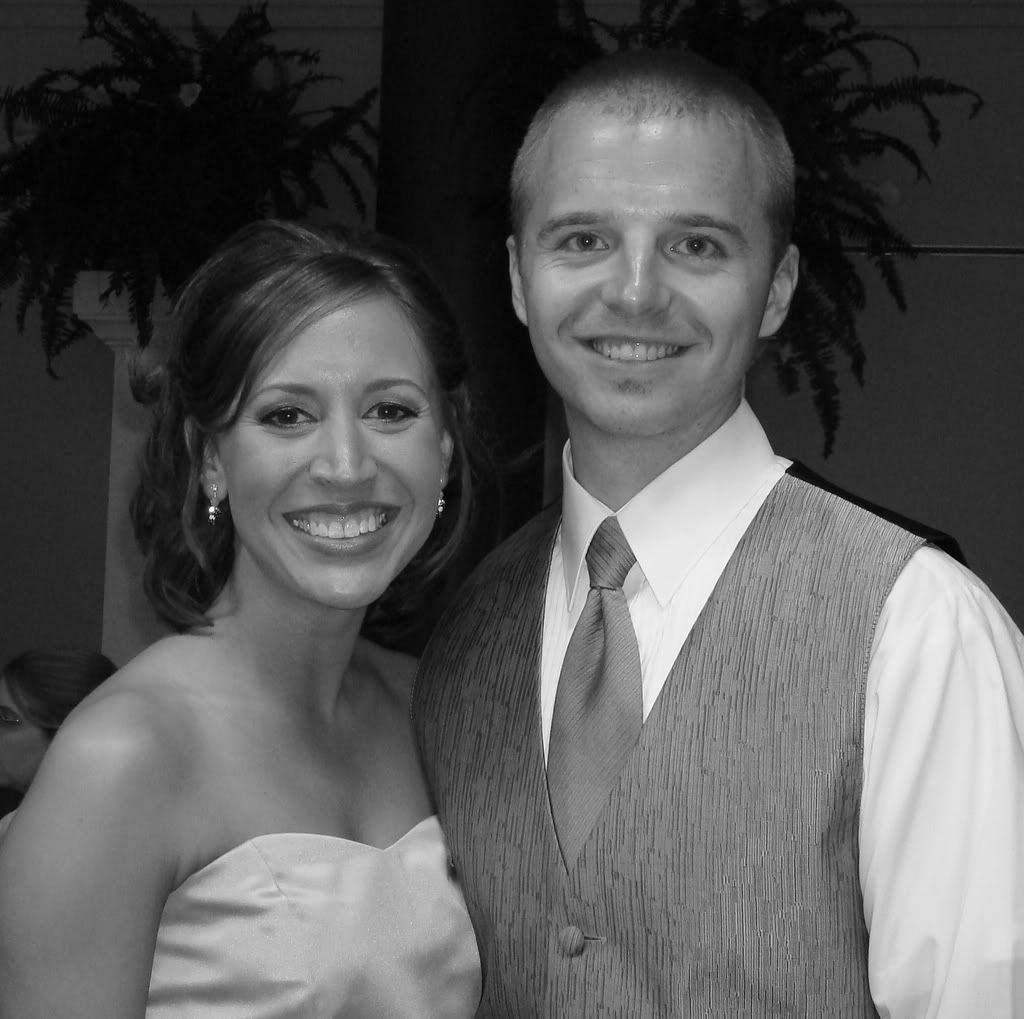 Well, only 6 more nights left until we wake to leave for Africa. Time has flown by, to say the least.
We are ready to go - and at the same time we look around at our friends and family and know that we'll never be ready to leave.
Stef's sister Katy married Kyle's cousin Jeff....sounds weird but we checked out the family trees and everything is cool....and we got to spend a few good hours with so many people we love. Abilene people, Canyon friends, and San Antonio friends all made the night very special for us.
We will miss everyone much more than we even realize at the moment - but the memories from that night will help carry us until we can see everyone again. Love y'all. (By the way, gotta love that Joseph is going for the pinch there in the last pic...)